ABF Freight International Pvt Ltd. is one of the leading Freight Forwarding and Logistics companies in India. The Company's parent concern Basem International Shipping & Logistics Co. Ltd. is a name to reckon with in the Middle East for the last two decades.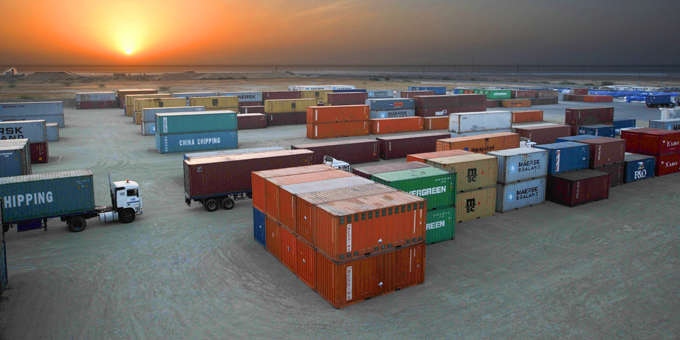 The Company has grown from strength to strength by always delivering on its promises. The company started from Jeddah in Saudi Arabia during the mid 1990's and gradually spread its wings and established offices in major hubs like Riyadh, Dammam, Jubail & Yanbu, Dubai and Jabel Ali. Proliferation of the company's business lead to the birth of ABF Freight International as the global face of Basem International Shipping & Logistics Co. Ltd.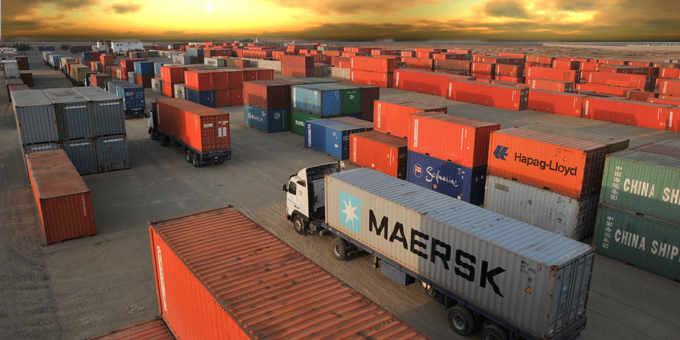 ABF Freight International has started its India operations with well equipped offices at Delhi, Chennai and Mumbai serving a major part of India and is rapidly expanding to cover more cities and towns.
With associates all over the world ABF Freight International can confidently say that it can transfer any type, size and weight of cargo from one corner to another corner of the world. Action speaks louder than words and the fact that in last five years ABF Freight International has achieved an annual growth rate of 16.83% says it all.